.6" DIP and Breadboard
Edit-I found this video today (well Limor did.)
http://youtu.be/n5LEEoskiaM
Lots of work but he gets it done.
I have a handful of chips I use that fit that .6" DIP category still-The ISD 17xx and now the Parallax chips.  The thing is it kind of sucks putting them on a breadboard-you end up lopsided and don't usually have enough tie points on one side to work with, and most chip designers don't put all the "necessary" connections on one side.  Now there are pictures of a "collector's item" breadboard made for this type of package: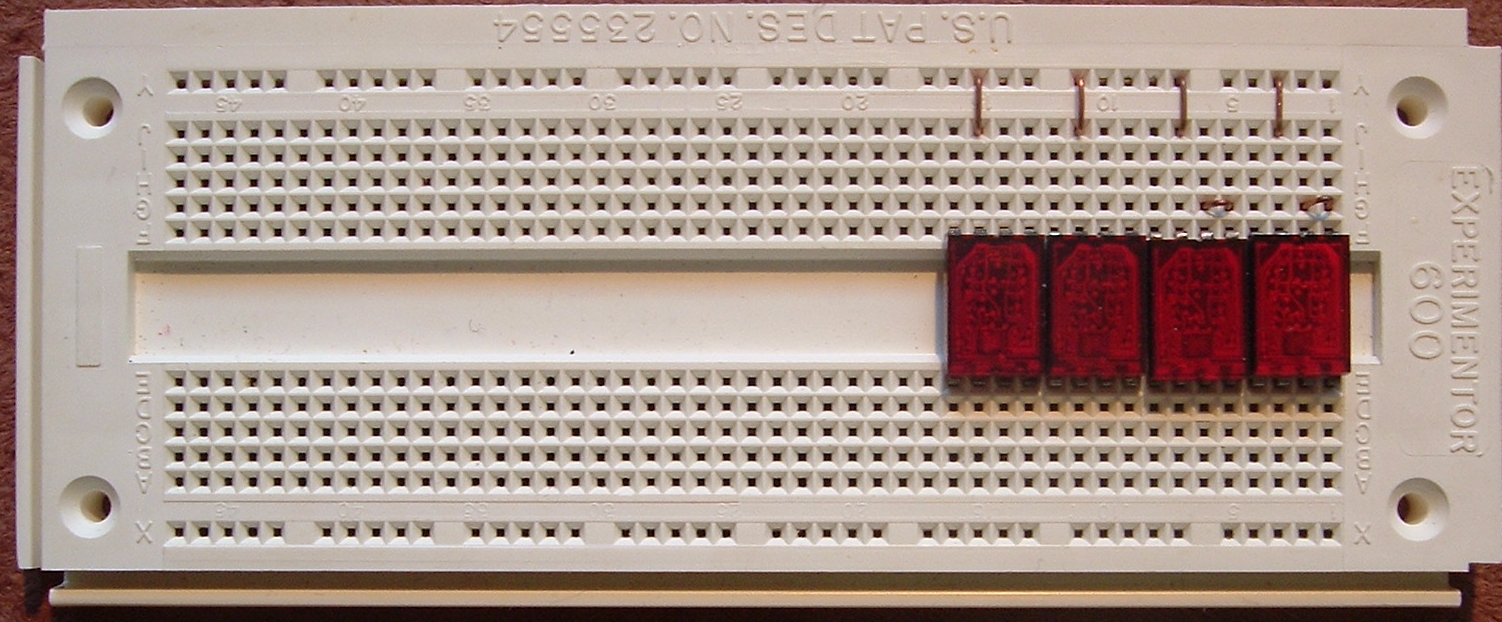 but I can't find anyone still selling them.  There are however these two varieties of board available:
600 Tie Point 1280 Tie Point

I can't exactly tell if a .6" dip would straddle the middle rails on eithe of these.  Does anyone have the answer for me before I drop $20 on yet another breadboard I'll rarel use?