realistically feasible weapons
We have many robots in this site, but none of them seem to have weapons. Why? Probably becouse it's hard to design something useful in the small package of our robots.
so, anyone ever tried something? i was considering some kind of shooting gun, either with compressed air or spring loaded. Nothing too powerful, just enought to dissuade cats :)
I have seen this stuff, looks interesting:
http://www.instructables.com/id/Airgun-with-eXplosive-air-Release-Valve/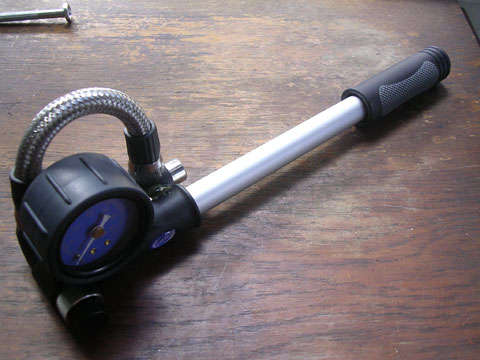 Maybe instead of a bycicle pump, we could use a motor driven air compressor, like the one used for lego pneumatics:
I don't know if it would be powerful enought, anyway..
Or maybe we coult try a spring loaded gun, but i think the mechanic part would be harder to make.. ?