EMG sensors for hobby robotics
A robotics researcher I know through Twitter forwarded this link to me and asked if anyone on LMR had worked with electromyography (EMG) for controlling robots. This looks pretty interesting and seems approachable for a hobby robotics budget and complexity.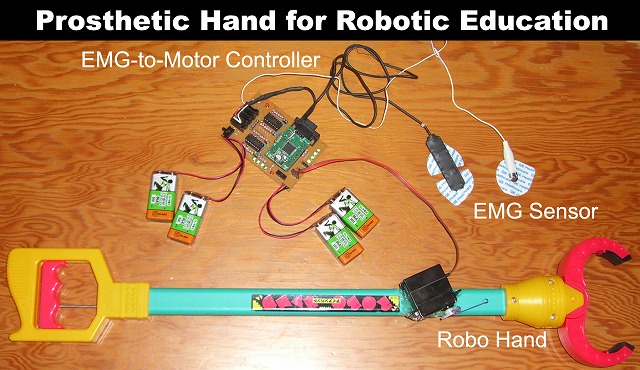 The website shows videos of EMG control over motors and servos.