Light up your sro4!
Some more goofiness!
I really wanted my BoB to have light up eyes but I also didn't really go with bump sensors or something else tacked onto him. Since he was designed for an sro4/5/ping sensor I figured I'd attempt to illuminate one.
The first try was not successful because I drilled from the top and broke one of the tiny coil wires inside the "can". I then took it apart and this is what it looks like:
//
You can see from the pic that it's double walled. So be aware of that if you try this. The aluminum is quite soft and I managed to drill through it by hand just twisting the bit by hand. I resoldered the wire and it was back in business!
// I pulled the can apart by spreading the aluminum apart with some pliers. Looks like a tuna can!
Here's what I ended up with: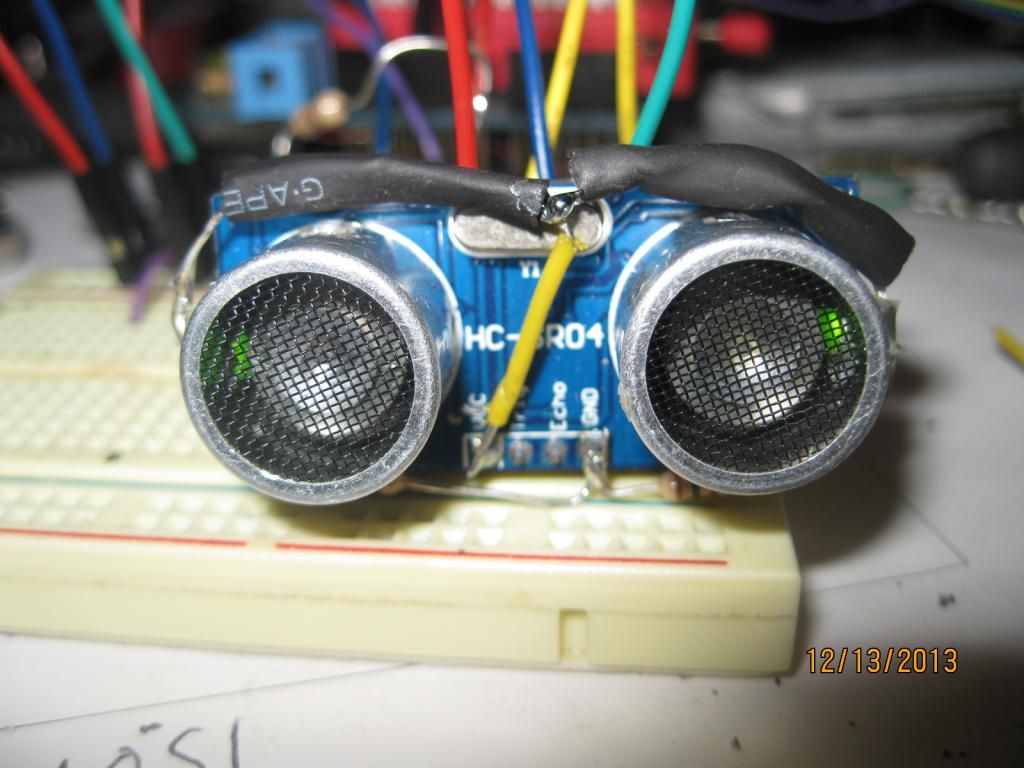 //Not great but I wasn't even sure if it would work. It doesn't seem to effect the functionality of the sensor at all. I guess it doesn't matter as long as the LEDs are behind the mic/speaker.I hooked the LEDs up to the gnd and vcc of the sensor itself but I'll probably change that so I can control the lights. The resistors are 100 ohm because I wanted the LEDs bright since they are really tucked away behind everything.
Anyway, I think it's pretty cool looking!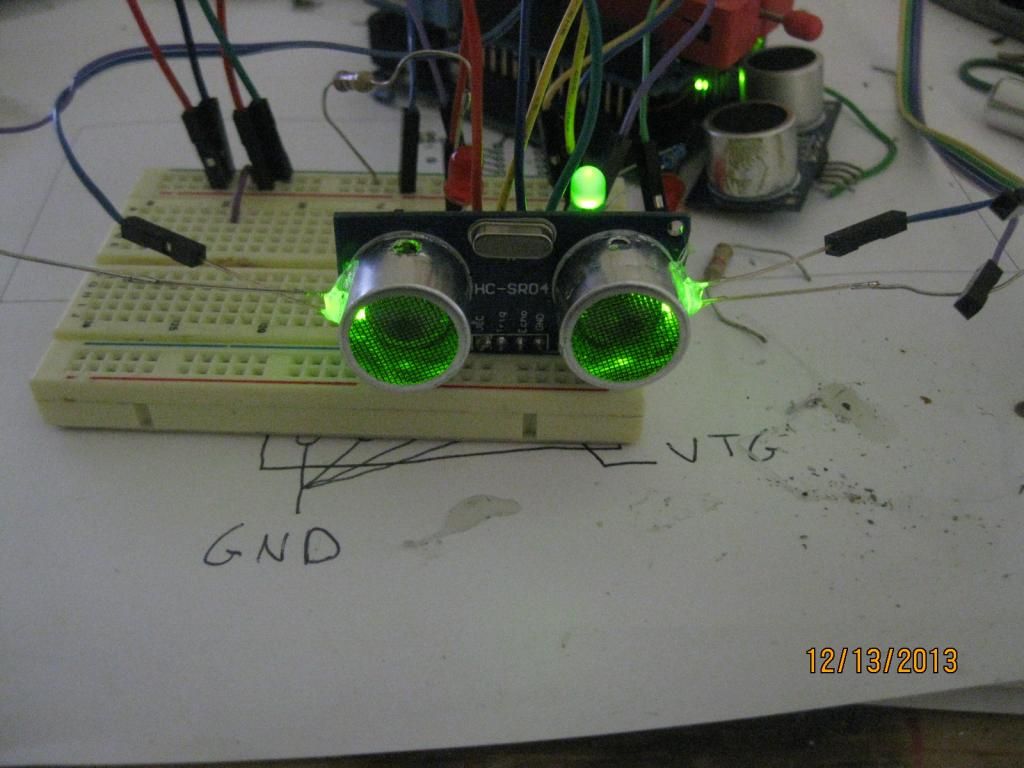 //
Just wanted to add that I used the "small" LEDs. The bigger ones would really be a tight fit. Someone should really do some RGBs!!