This blog entry is just me thinking out loud.. sort of... 
I've got a fair amount of sensory data coming into the rover.  It has three onboard processors, as well as the ability to communicate via wifi to a remote computer if more power is required...
I do not think that I have allocated the correct functions to each processor at the moment....
The Rover must be capable of autonomous travel within it's physical capabilities.
The Rover must be able to map it's surroundings, and attempt to localize against known landmarks
Failing Localization, the rover must create a detailed map of it's surrounding while wandering
This is all pretty much  
SLAM
 

mantra... not going to go more into this, at this time, but THIS functionality definitely belongs either on the Raspberry PI, or potentially on the remote CPU.
What makes THIS Rover special....

Sensory Inputs:
Proximity Sensors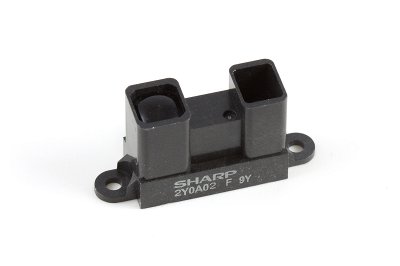 Four Sharp IR 2Y infrared Distance sensors (20-150cm)  Front/Rear/Left/Right provide near-instantaneous information as to proximity of nearby objects.   Used to avoid collisions, as well as to avoid objects that are moving toward the Rover. (I'll discuss more about my desire to have fight-or-flight characteristics in a later blog.)   These are Analog output sensors, and require code to translate the logarithmic output to distance values.