Botty 3 Updated
Botty 3!
Updates:
* 16x2 Serial LCD
* Two Sharp-IRs
* Temp Sensor & Light Sensor
* Driving light, turns on when low light

3 Buttons for menu on lcd screen.
Built on the RP5 tracked chassis from polulu. More to come!
Update2: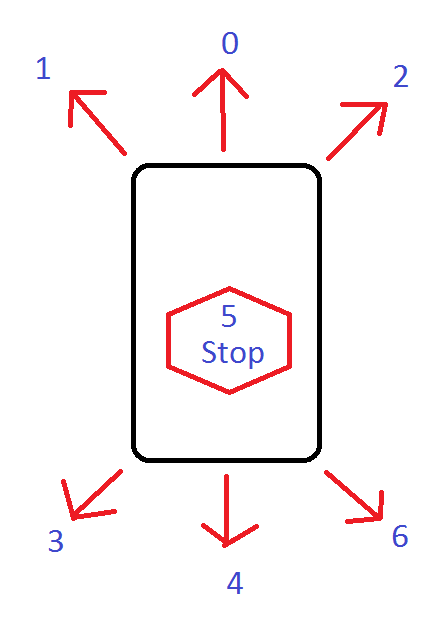 Overview of the Drive function. Also my new IR-sensor 4-30cm arrived. Perfect for stair and other small objects sensing.
Update:
Sourcecode: